lunedì 22 dicembre 2014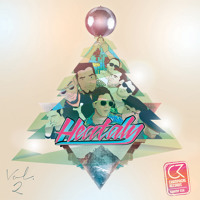 Once you listen to Italian stuff you never go back..this can be a new motto. The problem starts when you press play to this album: as addictive as our food!!!And we know you like it, not only because of the free download you saw in the title, but 'cause this is really really hot!!! Young Italian talents giving away their products for a Christmas that will never forget..and that continues everytime you search it on your devices!!!Thanks and Merry Christmas!!!We feel like kids now!!!
Heataly vol.2
Posted by

DaWolf
0 comments

Tag: #FreeDownload, Bold as Gold, Champagne Records, Heataly, House, house music, Le Nonsense, MSYSTEM, New Release, NeZoomie, Peex, Piano, Speaker Bomb, stereocool, Umberto Lumber
domenica 21 dicembre 2014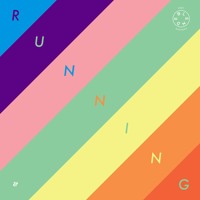 The whole work is at your disposal, so make your ears a present and listen to this hit and to the remix too!
Blende - Running (feat. Gustaph)
The tape is about the chaotic Delhi, recorded via "lysergic" video features able to influence the perception of the Indian city. And due to the influencing notes processed by Tom Wax and Rummy Sharma a new light has been put on this city!
Tom Wax & Rummy Sharma - Delhi Thunder (Original Mix)
Our sunday is surrounded by smoothness, and this tune made by Adrien de Valentin is a suitable soundtrack!
 Adrien de Valentin - Sleep in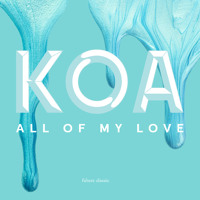 Future Classic his showing his best lately!!! Now has delivered this rockin beat coming directly from downunder!!!We want it!!!
KOA - All Of My Love