mercoledì 22 ottobre 2014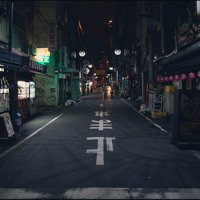 Don't miss the chance to enjoy one hour of pure delight with Geisha Twins!!!
Geisha Twins - Alluring Night [Mixtape]
It's useless to say..we are on repeat with this song!!!Tobtok has just made something incredible, blending a marvelous voice with his sound!!!!From now on his music will have a great spot in our hearts!!!
Tobtok  feat. River - Savanna
Oh yes!!!Another #freedownload for all of you!!!And this one is truly sexy!!!
Ciara - Love Sex Magic (Alvy Remix)
martedì 21 ottobre 2014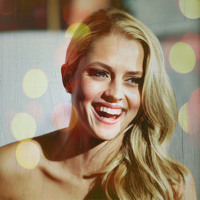 Oh what a tune!!!It brings the summer in your heart!!!!
Edward Newgate - Midnight Summer (Original Mix)
venerdì 17 ottobre 2014
Funky Panda's Youtube channel reaches 100k subs! Here's a gift for Us ;-)
LBCK - Takin' Over (Original Mix)
#FreeDownload